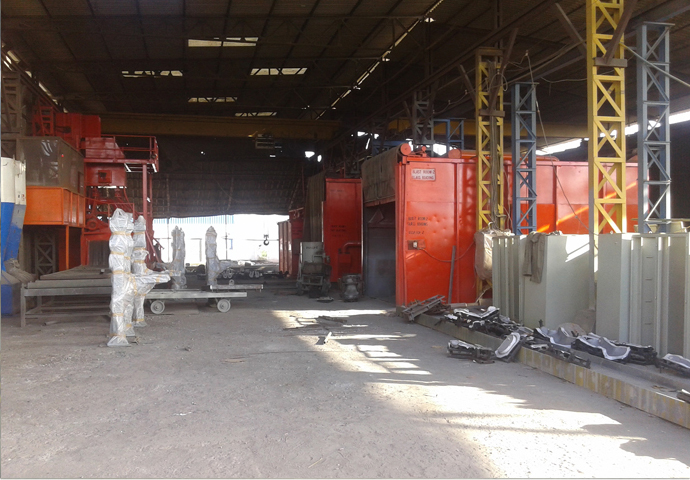 We Are Daksha
Since 1997, DAKSHA has been a pioneer in India for Shot blasting, Shot peening, and Protective Coating services for various components in Engineering, Construction, Aviation, Automobiles and Oil & Gas Industries.
Our Head office and state-of-the-art workshop is located in Kandivali, Mumbai. We have our second location situated in Kaman, Vasai. We also offer our full range of services on-site anywhere in India.
Currently moving forward with a strong team of trained personnel, equipped with latest machinery and gages we are committed to providing unmatched quality and delivery in the industry.
With years of experience in wide range of applications, we provide cutting edge solutions for rust prevention, and fatigue failure through our consultation services.
The company continuously expands its field of applications in surface preparation and speciality coating.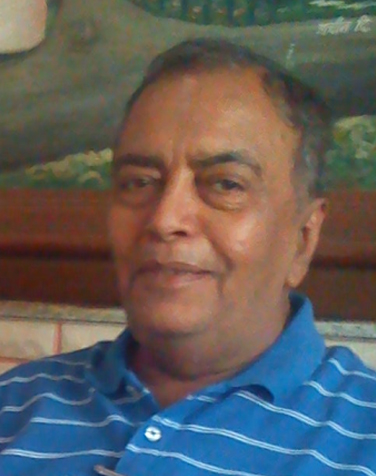 Kirit S Shah
Founder, Chairman.
Rishabh K Shah
Head of Operations
Swetang J Shah
Head of Marketing
history
The Company was founded as an ancillary to the foundry business. It provided quality services to various foundries, heat treatment shops, forging industries and fabrication shops.
Inside of the commitment of providing quality service the company achieved ISO certification in the year 2003.
The company entered Shot peening market in the year 2005. It has served various shot peening applications in Railways, Air compressors, Aviation, Automobiles, Petrochemicals and Oils and Gas Industries. It has also been involved in R&D activities in Shot peening with esteemed organisations like IIT, BARC, and BHEL.
In the year 2008 a new facility was opened in Vasai in an effort to expand services.
Further expanded to bigger plant in the year 2010 to handle voluminous jobs for surface treatment and coating.
Started application of speciality coating in the year 2012
Philosophy
Ever since the inception of the organization quality service and customer satisfaction has been out prime focus. The company dedicates all its efforts in providing the best of the services in the industry.
Mission
Creating profitable and long lasting relationship in the business of Shot blasting Shot peening and Protective coating industry.
Quality Policy
The company follows various international standards and procedure like AMS 2430,MIL 13165, ISO 8501, NACE, SSPC and the aligned all its practices and procedure as per ISO 9001:2008.
Leadership with Integrity
High Quality Professionals